Indianapolis, Sociedad Amigos de Colombia, SADCO

The Sociedad Amigos de Colombia SADCO is a non profit organization of volunteers in Indiana. SADCO members are people from every where that feel related to Colombia and would like to participate in activities that will help to enhance the quality and image of Colombia and its people.
These are the former and current presidents of SADCO, Mr. Hector Raigosa and Mr. Roberto Curci: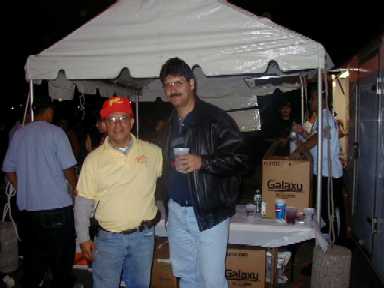 FIESTA INDIANAPOLIS 2000
Fiesta Indianapolis, Inc. is a volunteer non profit organization. It started its activities in 1981, and it was incorporated in 1984. All of us are volunteers, our body consists of a Board of Directors that manages the organization, members, and helpers. Currently, our members and Board of Directors are from most countries of Latin America, the United States, and Spain.

This the booth of Colombia during the FIESTA Indianapolis -- 2000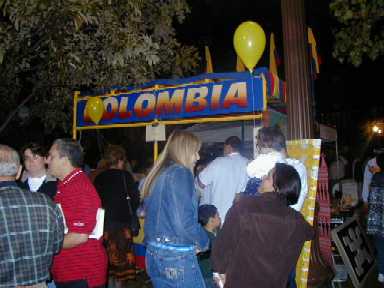 Here is Mrs. Carmen DeRusah, president of FIESTA INDIANAPOLIS, with SADCO's former and current presidents. Three proud Colombian people.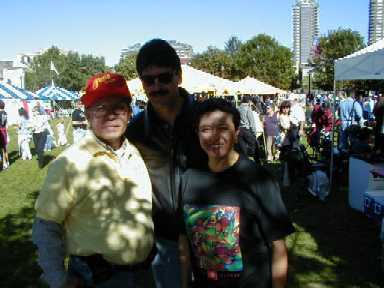 Here are more pictures of the last FIESTA INDIANAPOLIS 2000.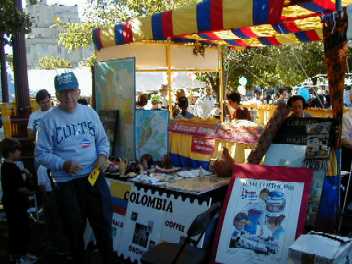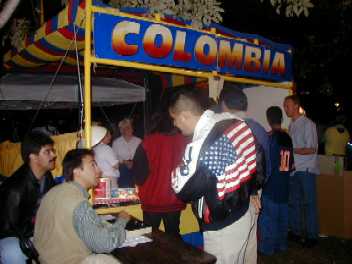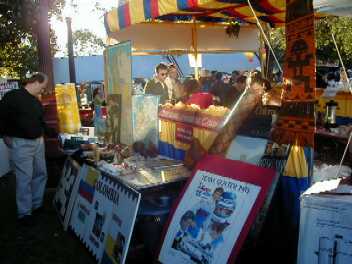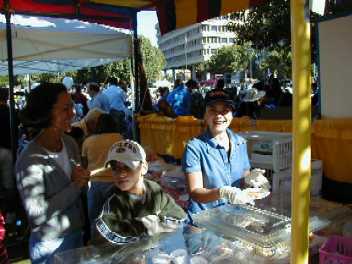 Here are more pictures of SADCO children at FIESTA INDIANAPOLIS 2000.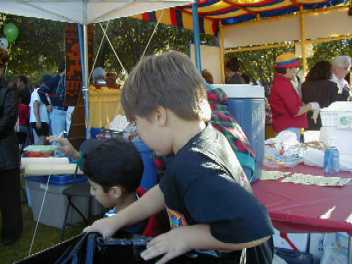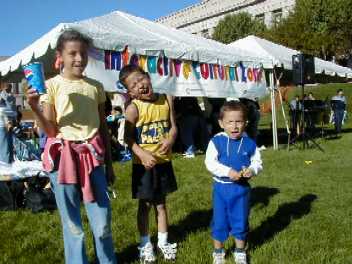 Here are more pictures of SADCO people at FIESTA INDIANAPOLIS 2000.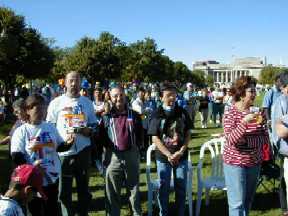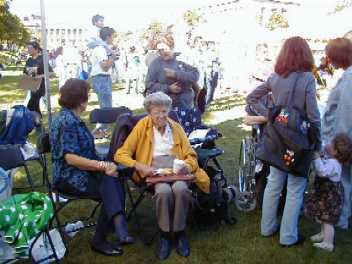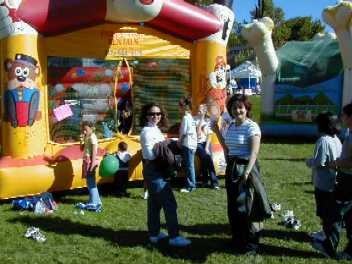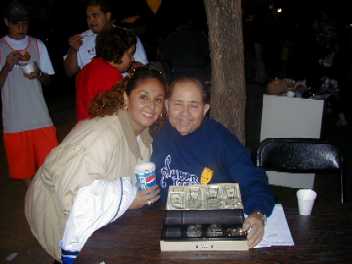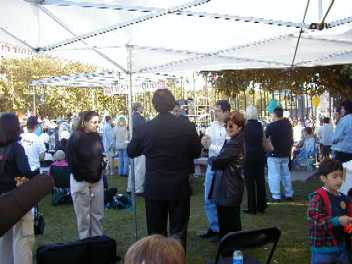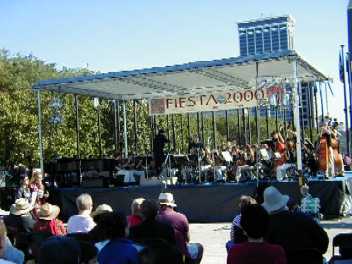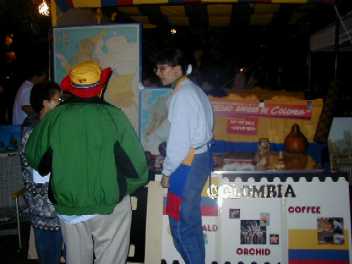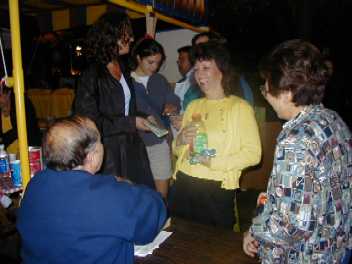 You are cordially invited to visit the site of FIESTA Indianapolis.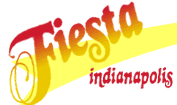 Come back soon, this site is still under construction