Welcome to the OTHER LOOK OF COLOMBIA: Fantastic Scenic Views of Colombia
Colombia: a country with spectacular mountains, extended planes, unexplored jungle, beautiful coasts on the Atlantic and Pacific oceans, fruitful land, and more.
Cartagena by the Caribbean Sea................................................Town in Andes, Pacora


COLOMBIA, South AmericaHere you have more wonderful views of Colombia!!!.


Bogota !!!!!!!!!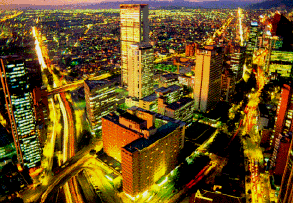 The enchanting view of typical country town, Mongui.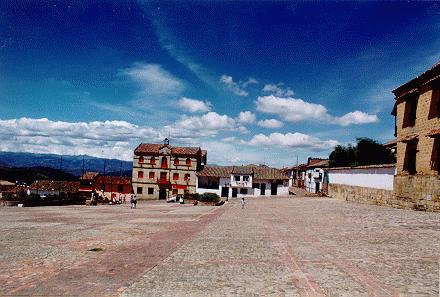 Here are more sites to visit to see more nice things of Colombia

HOME: NICE LOOK OF COLOMBIA

Drop us a line!