Welcome to the OTHER LOOK OF COLOMBIA: Fantastic Scenic Views of Colombia
Colombia: a country with spectacular mountains, extended planes, unexplored jungle, beautiful coasts on the Atlantic and Pacific oceans, fruitful land, and more.
Santa Marta, a splendid bay in the Caribbean Sea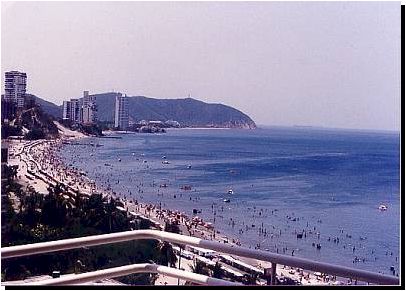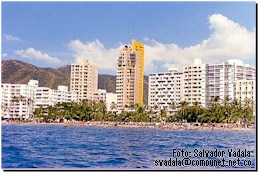 San Andres Island, also in the Caribbean!!!!!!!!!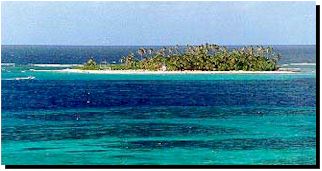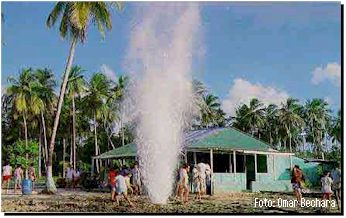 More of the Cordillera de los Andes: Religious Sanctuary, Las Lajas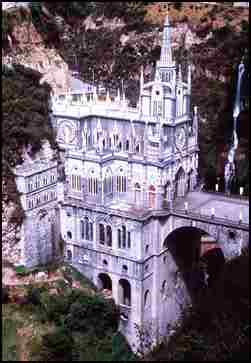 Coffee Growing Farm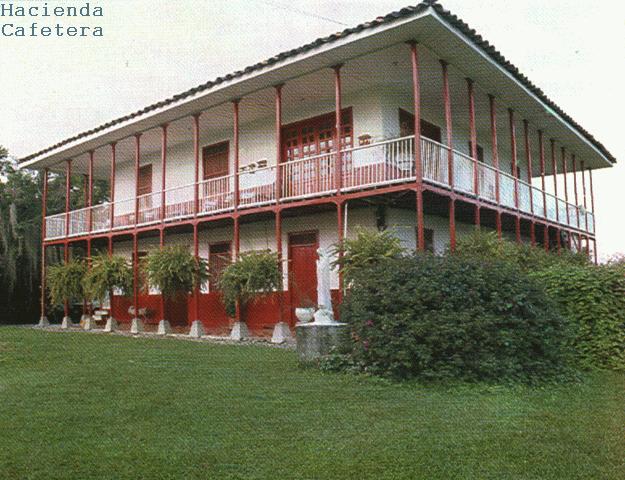 Here are more sites to visit to see more nice things of Colombia
HOME: NICE LOOK OF COLOMBIA

Drop us a line!