Welcome to the OTHER LOOK OF COLOMBIA: Fantastic Scenic Views of Colombia
Colombia: a country with spectacular mountains, extended plains, unexplored jungle, beautiful coasts on the Atlantic and Pacific oceans, fruitful land, and more.


COLOMBIA, South America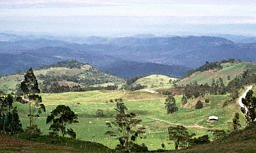 Welcome to our site. We hope you enjoy the wonderful views of Colombia!!!
What a view !!!!!!!!!


Beautiful Nevado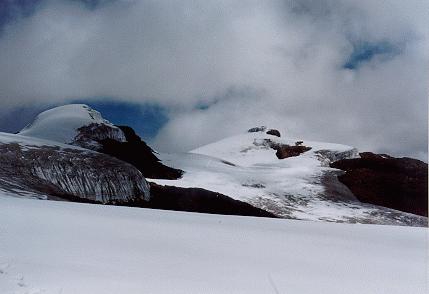 Colombia has a fairly stable economy and is inhabited by extremely personable and spirited people pursuing orderly lives. Its cities may be daunting, but it has some wonderful towns, Caribbean beaches, cordilleras, Andean valleys and Amazonian rainforest.
The western part of the country is mostly mountainous: the 8000km (5000mi) Cordillera de los Andes runs the length of South America and, on reaching Colombia, splits into three ranges (Cordillera Occidental, Cordillera Central and Cordillera Oriental). Two valleys - Valle del Cauca and Valle del Magdalena - are sandwiched between the three cordilleras; their rivers flow northwards, more or less parallel, until the Cauca River joins the Magdalena River and flows into the Caribbean. Apart from the three Andean chains, Colombia boasts the Sierra Nevada de Santa Marta, the highest coastal mountain range in the world. Over 50% of the territory east of the Andes is lowland or covered by thick rainforest crisscrossed by rivers and their tributaries.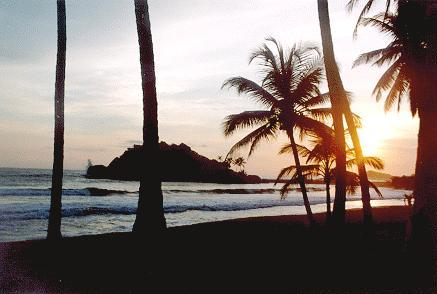 Among Colombia's geographical curiosities are deserts in the northeast; the jungle of the Pacific coast (which holds a record for highest rainfall); and the Serranía de la Macarena, an isolated mountain formation rising 1000m (3000ft) from the eastern plains.

Here are more sites to visit to see more nice things of Colombia